17 Nov
I'm a gamer from way back. I like board games, card games, puzzle games, role-playing games, video games, massively multiplayer online role-playing games—just about any kind of game really. And, because I also like to read, I especially enjoy fiction that makes playing games an integral part of the story.
Most such fiction seems to fall into the science fiction or fantasy genres—hardly surprising considering how many gamers are also fans of science fiction and fantasy. I'd like to recommend four books that mix game playing with science fiction or fantasy.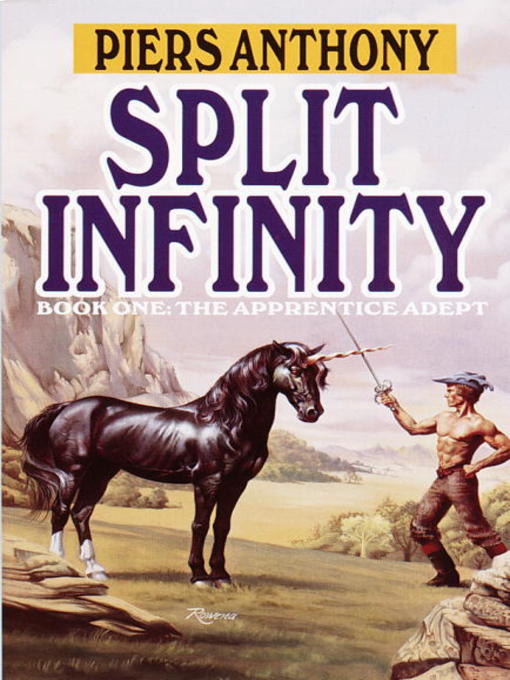 Split Infinity by Piers Anthony is both science fiction and fantasy with its action split between two parallel worlds, the science fiction Proton and the fantasy Phaze. Most of the action on Proton revolves around The Game, played by Citizens for status and by serfs for Citizenship. Competition between two players of The Game consists of a preliminary metagame in which they first seek to outmaneuver each other in selecting a contest followed by their competition to win the selected contest. Contests may consist of nearly any two-player competition ranging from Twenty Questions to tiddlywinks to chess to auto racing to a dance off.
The Player of Games by Iain M. Banks is from Banks' series of hard science fiction novels about the Culture, a post-scarcity galactic civilization in which no one has to work. Jernau Morat Gurgeh, a renowned player of boardgames and similar contests, is pressed into service by Special Circumstances—the Culture's "secret service" organization—to travel beyond the Culture's borders to the expansionist Empire of Azad. There he is to compete in an enormously complex game—also called Azad—played to determine social and political status within the Empire.
Ready Player One by Ernest Cline takes place in a massively multiplayer online role-playing game (MMORPG), a virtual universe called OASIS. The year is 2044, and the world is a pretty grim place. That's why most people spend their lives in OASIS. They work there, play there, and some like Wade Watts even go to school there. Wade is obsessed with both the game and its late creator James Halliday, who, before his death, hid an Easter egg consisting of a series of puzzles within OASIS. According to Halliday's will, whoever finds and solves those puzzles will inherit Halliday's vast fortune including OASIS itself. Wade, determined to win the ownership of OASIS, has immersed himself in the decade of Halliday's youth, the 1980s. He is certain that knowledge of the music, the movies, and especially the video games of the 1980s will be key to solving Halliday's puzzles.
The manga series Hikaru No Go is what you get when you mix an inside look at the Japanese world of professional Go players, two boys' obsession with the game, and the centuries-old ghost of a legendary Go master. This series, by itself, has repopularized the ancient game of Go among Japanese youth.
Do you have any favorite game-related fiction? Please share in the comments.
-Dave